5 Two Strand Twist Men Hairstyles To Try In 2022
The two strand twist men hairstyle is a very stylish way to wear your hair. It is almost a cross between dreads and braids. Practically any afro-textured hair works great for this hairstyle regardless of the type of coils you have. If you're looking for a sleek new hairstyle, give the two strand twist a try.
To achieve this hairstyle, pick what vibe you're going for along with the two strand twist hairstyle. Have a reference photo handy so that your barber or stylist knows which direction to go in. This process can be a bit lengthy but takes much less time than getting braids. For more information click here.
Here's a list of the top 5 two strand twist men hairstyles to try out in 2022.
Box Two Strand Twist
Similar to box braids, this look features hair sectioned off in a box or square shape creating some dimension and giving an overall put together look.
Taut Two Strand Twist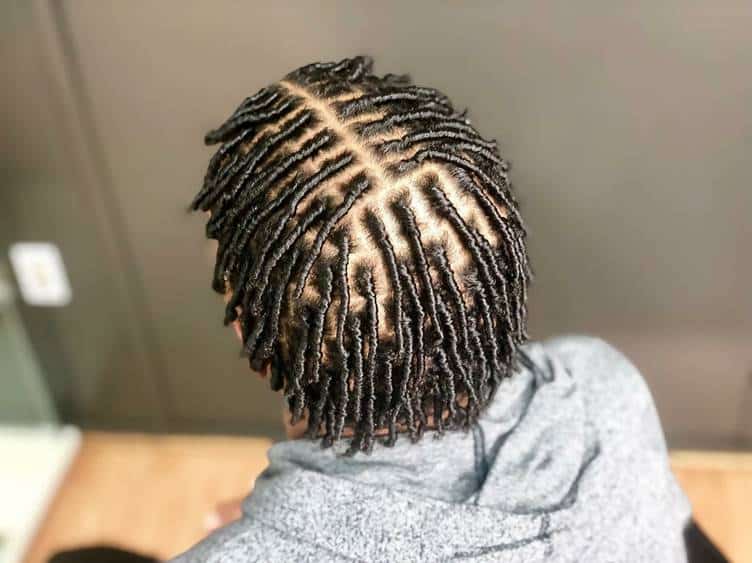 For a look that'll turn heads, the two strand twist done taut adds a layer of uniqueness and looks very sleek and put together. This look really accentuates the detail of the two strand twist.
Two Strand Twist + Man Bun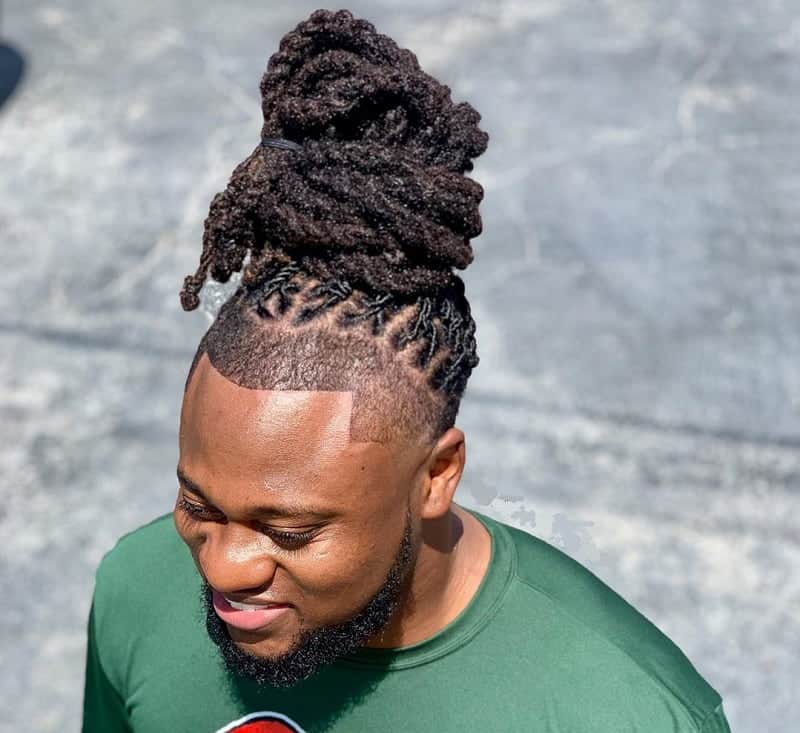 Man buns have been growing in popularity and for good reason; they look great and are a practical hairstyle for working out, eating, running errands, and sporting a laid-back look.
Fade + Two Strand Twist
Pairing the two strand twist hairstyle with a fade is a great way to elevate your whole look. Two strand twists are relatively low maintenance so adding a fade doesn't require too much extra work, just more regular trips to your barber.
Design + Two Strand Twist
The photo above is two strand twists paired with big boxes. This look is really unique and stylish! Adding some interesting designs to your twists will help personalize your hairstyle.
Twisted hairstyles have been rocked by African American men for years and years because of its tendency to look awesome and because it can be a very low maintenance hairstyle! Keeping the hair hydrated in between washes with natural hair and scalp oil can help keep your hair healthy and your twists looking fresh.
For more blogs on all things men's hairstyles, click here.